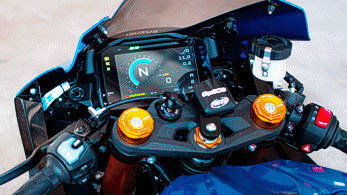 MXPS
The brand new Dash Logger
specifically designed for
Suzuki GSX-R 1000.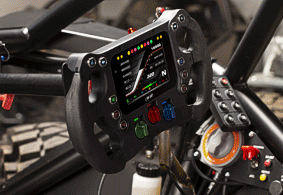 SW4 STEERING WHEEL
SW4 is one of the most versatile steering wheels in the market, compatible with a long list of ECU protocols, to meet any driver's need.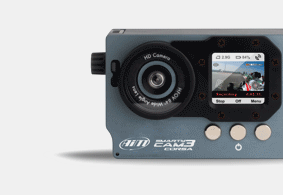 SMARTYCAM 3 CORSA
The ultimate compact motorsport camera by AiM designed for touring and sports cars.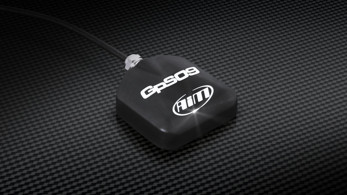 GPS09C OPEN
The expansion developed to be compatible with all AiM or not AiM systems. AiM technology, available for everyone.